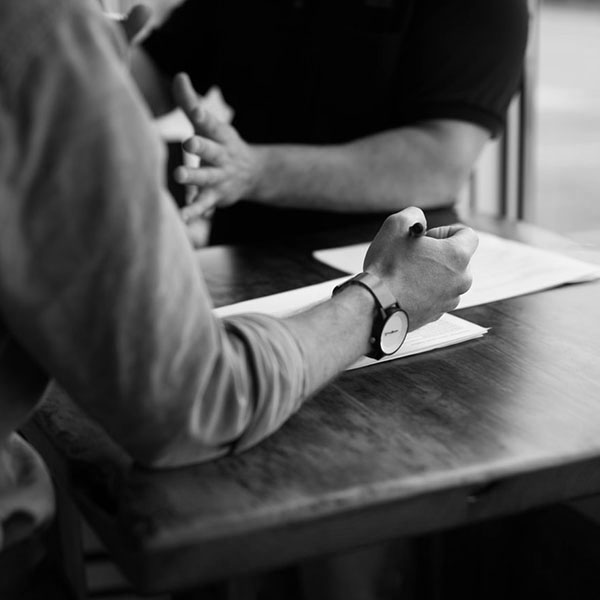 Health Insurances
Please note that the costs of the practice services are generally not reimbursed by health insurance companies or benefits offices, since it is a medical treatment according to § 1 of the German Heilpraktiker Law of 17.02.1939. Please note that any possibilities of reimbursement must be clarified in advance with the cost bearer, especially with the private health insurance company. A non-reimbursement or only partial reimbursement from a cost bearer (private health insurance) has no influence on the agreed cost claim of the practice.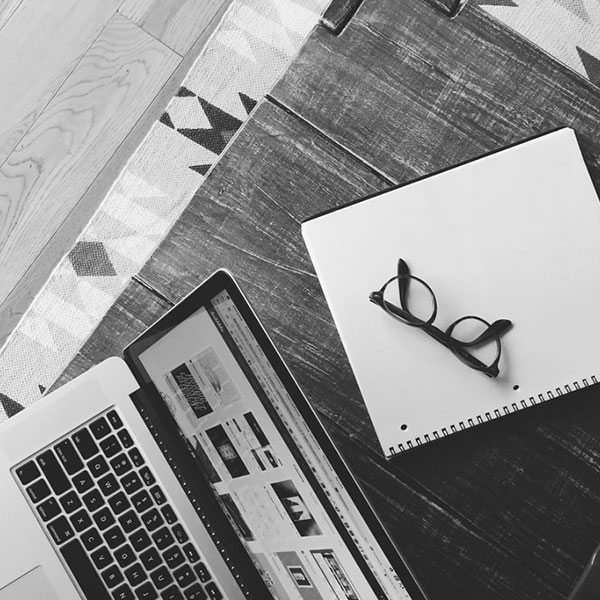 No-Show
In the event that fixed appointments are not used, the practice will be owed a cancellation fee in the amount of 50% of the respective total fee. The cancellation fee is payable immediately without notice. The above payment obligation shall not apply if the appointment is canceled one working day before the agreed appointment or if the appointment cannot be kept through no fault of the patient, e.g. in the event of acute illness or accident.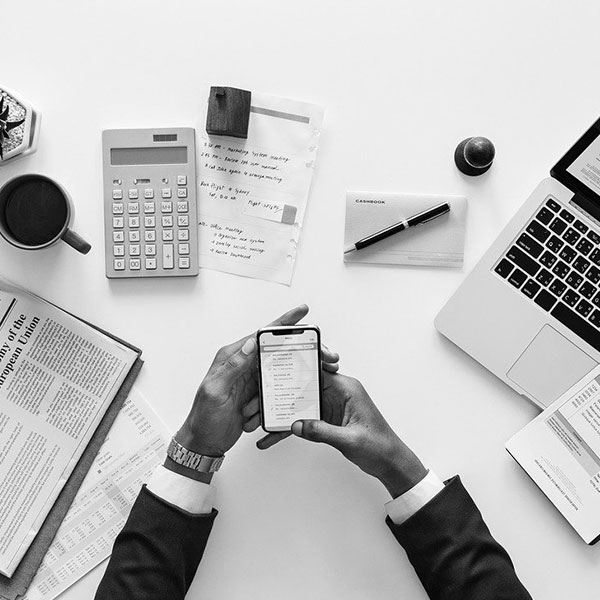 Methods of Payment
The fee due is to be paid in each case when booking the agreed appointment (credit card, Apple Pay or Google Pay), or by prior agreement within 10 days of receipt of invoice.
Package prices with special conditions are to be paid in advance in one sum.
First Consultation á 15 minutes – free of charge
Psychotherapeutic session á 50 minutes – 167 Euro
Psychotherapeutic session couples á 50 minutes – 200 Euro
No-Show – 50% of original price
Appointments in the evenings, weekends and holidays
Appointments outside regular working hours (after 6 pm or on weekends or holidays) are of course possible.
Surcharge after 6 pm until 11 pm or on weekends: 50%.
Surcharge High Holidays (Christmas, Easter, Pentecost, New Year): 100%.